Barn at Brynich wedding film and photography in Brecon | Natalie & Martin.
Natalie & Martin, the new Mr & Mrs Mizen - they tied the knot at the Barn @ Brynich surrounded by the spectacular views of the beautiful Brecon Beacons and blessed with sunshine throughout the day and evening!
Double Flashbulb team on this day, just the way we like it - Jessica filming and myself (Amy) photographing. Get to the bottom of the page for their wedding highlights video.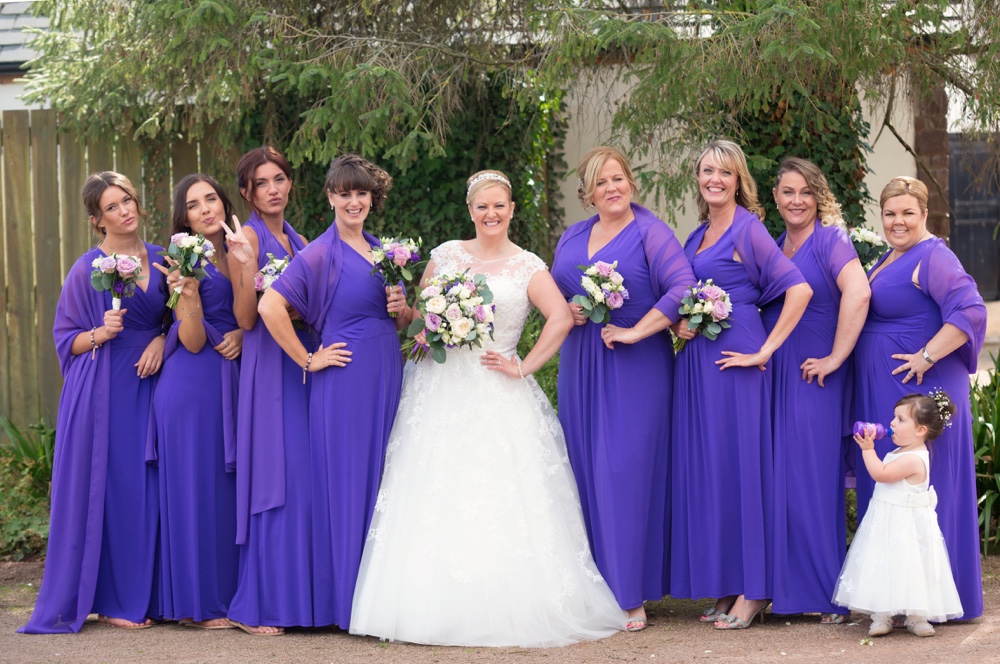 CATEGORIES: Brecon Wedding Photography / Wedding Photographer Brecon / Brecon Wedding Videography / Brecon Wedding Videographer / Wedding Videos Brecon / Barn at Brynich wedding / Barn wedding photos / Barn at Brynich wedding photographer / Barn at Brynich wedding videographer / South Wales barn wedding photos /