Morgan's hotel wedding photography in Swansea | Libby & Gareth
Morgan's hotel city wedding photography in the heart of Swansea.
Libby & Gareth spent their beautiful wedding day at Morgan's hotel in the heart of Swansea, South Wales. We do love a city wedding, it gives you reason just to use a little more imagination for wedding couples photos.
Thankfully the sun shone all day complete with a stunning dark blue sky and even some deeper colours in the sky when I photographed Libby & Gareth on the sail bridge in SA1, Swansea.
An Everest theme made a subtle appearance throughout the couple's decoration in the form of Tibetan prayer flags, a red wish charm and best of all had to the cake topper featuring Libby & Gareth in their climbing gear having a kiss.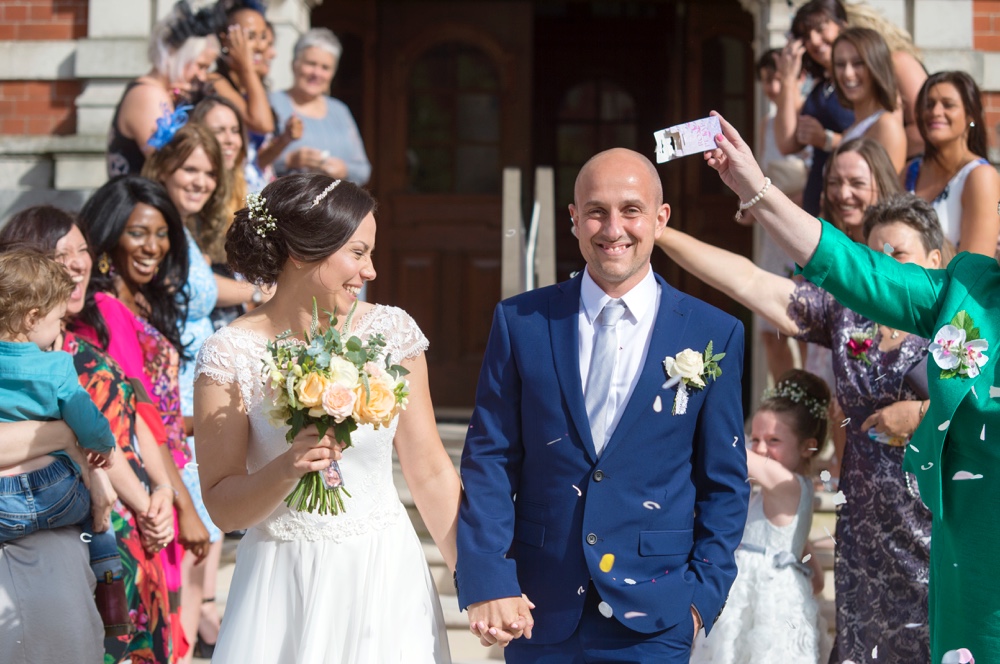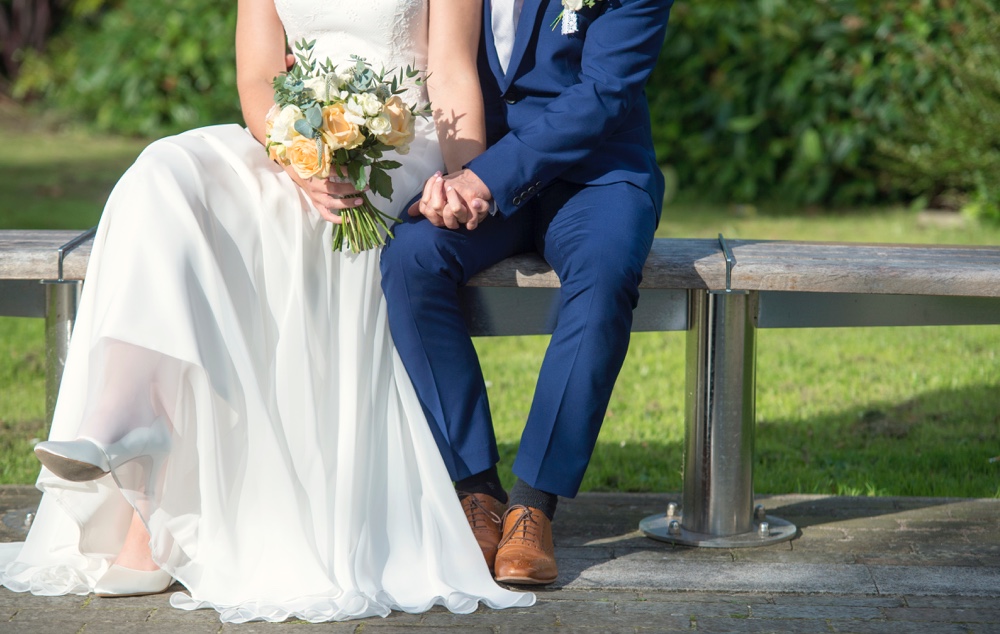 CATEGORIES: Swansea Wedding Photography / Wedding Photographer Swansea / Swansea Wedding Videography / Swansea Wedding Videographer / Wedding Videos Swansea / Morgans hotel wedding photography / Swansea city wedding photographer / Morgans hotel wedding photographer / Morgans hotel wedding videographer / Swansea sail bridge SA1 wedding photos /